"A mentor is someone who allows you to see the hope inside yourself"
Oprah Winfrey

Our goal is to improve lives by establishing quality relationships between kids and caring adult volunteers for the purpose of promoting stability, support, friendship, and community. We do this through mentoring relationships. Mentors share a few hours a month for at least one year with their Kinship kid. They can go fishing, sew, work on a puzzle, go to a movie, bake cookies, or go for a walk. The possibilities are endless. The activities themselves are not as important as shared time and relationships that are built. Being a mentor is a fun and easy way to make an impact. You aren't just volunteering your time, you are changing a life!

Join in on the fun and become a mentor today! The life you change might just be your own!
Have any questions? Contact our Kinship Coordinator:
Stephanie Baker
kinship@lakescrisis.com or 218-847-8572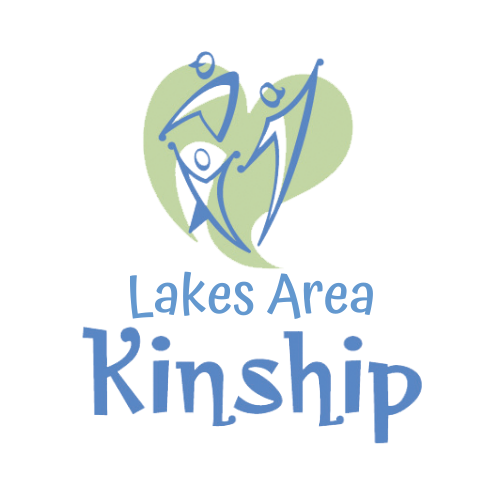 Click the link below to fill out one of our online forms or learn more.
Kinship Referral 
Do you know a kid who would benefit from having a mentor? Fill out this form and submit it online.
Mentee (Kid) Application
Are you a parent or guardian who would like your kid to have a mentor? Fill out this application and submit it online.
Volunteer (Mentor) Application  
Are you ready to be a mentor? Fill out this application and submit it online. 
Mentor Volunteer Description
Check this out if you want to know more about being a mentor.
Kinship Brochure
Click here to read our brochure and learn more about Kinship