What do we do?
Partners in Parenting (PIP) provides a community group for parents and their children so they can learn, have fun, share joys and challenges, and nurture one another.
What is a village?
A connected community of caring adults who support us in nurturing our relationships with our children.
A Village is Built One Relationship at a Time.
The benefits of having a village are:
Increased confidence, competence, and enjoyment in parenting
Increased social connections
Improved parental mental health and well-being
Improved parent and child interactions
Enhanced positive social emotional behavior and development of children
Who Can Join PIP?
Partners in Parenting is open to all parents and their children. We provide supports to parents so they feel connected, confident, and have the tools to reach their full potential.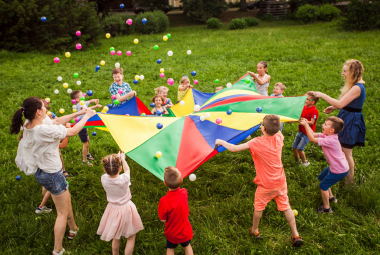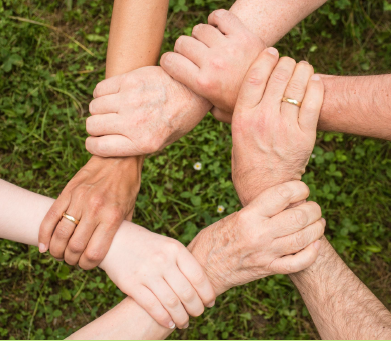 How Do I Start?
Complete the Parent Application
You can submit the application through email, mail, or drop off the application in person
You will soon be contacted by our Parent Education Coordinator to get started
Forms